We often consider using products and shells It's 2 separate things – one to use and one will throw away. However, the packaging below may cause you to think again.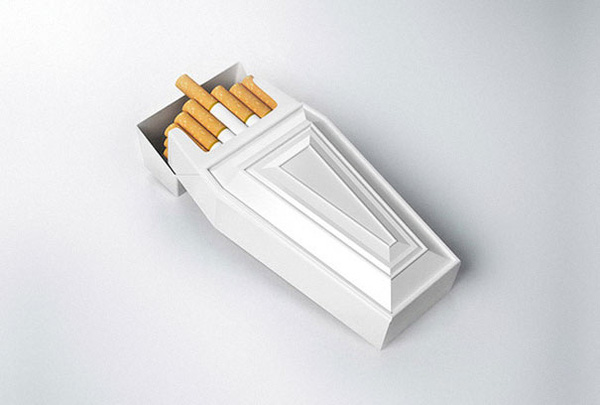 Noté Headset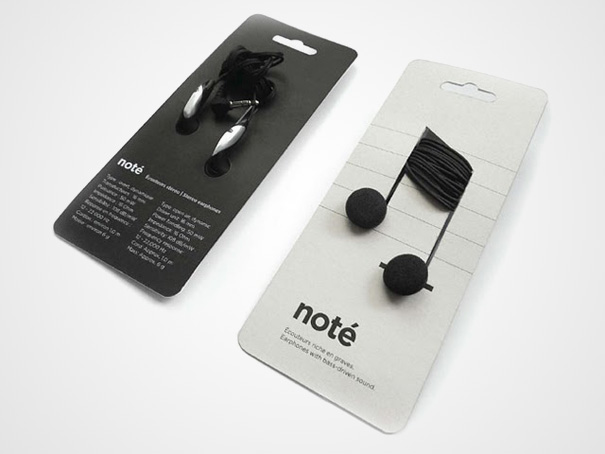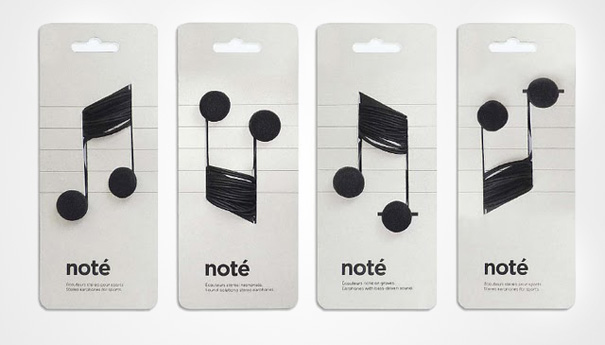 (Designer: Corinne Pant)
Beehive Honey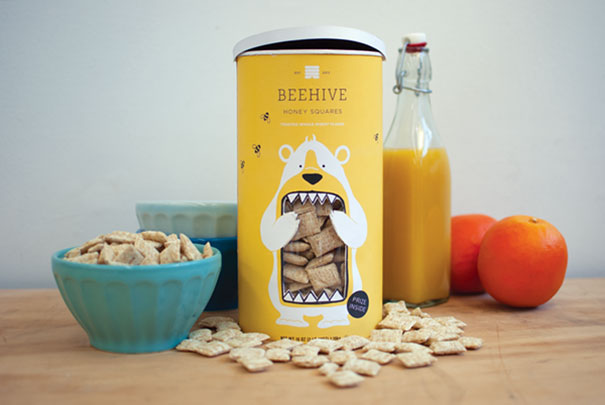 Designed by Lacy Kuhn
Pastas NYC
Designer: Alex Creamer
Ford Ranger Match Box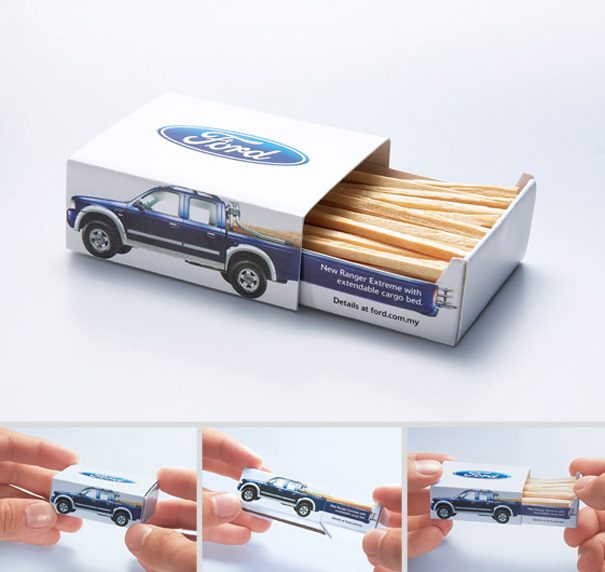 Advertising Agency: JWT, Kuala Lumpur, Malaysia
A very creative Japanese cake bag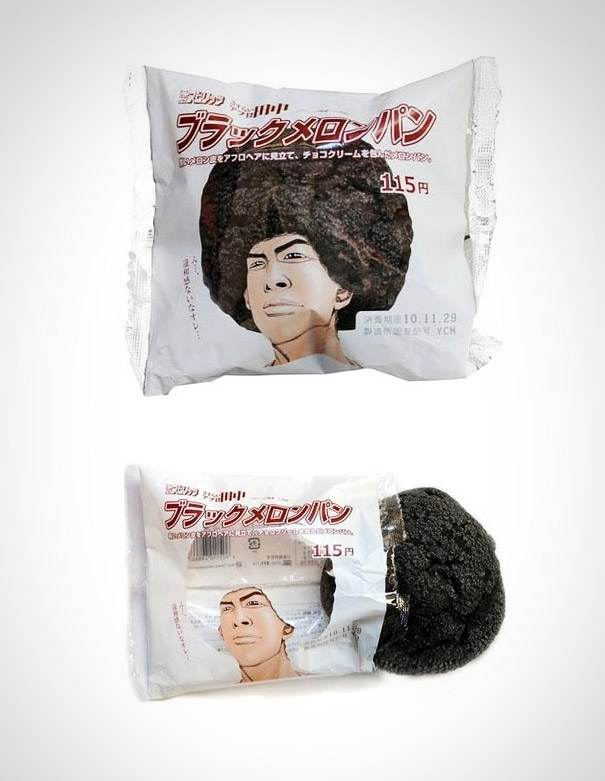 Designer Unknown
Hanger Tea Bag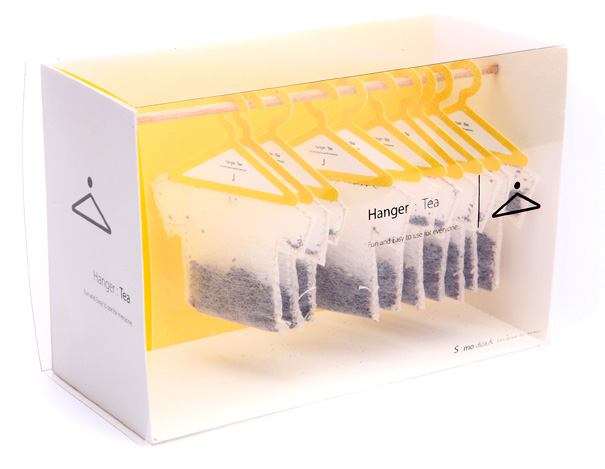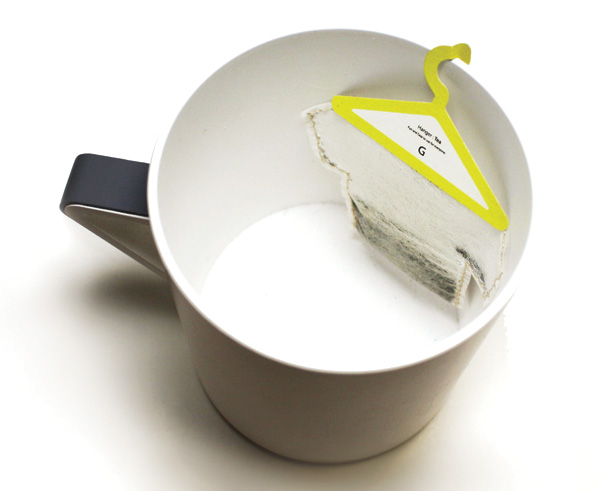 Designed by Soon Mo Kang
The vegetable bag of Harvest City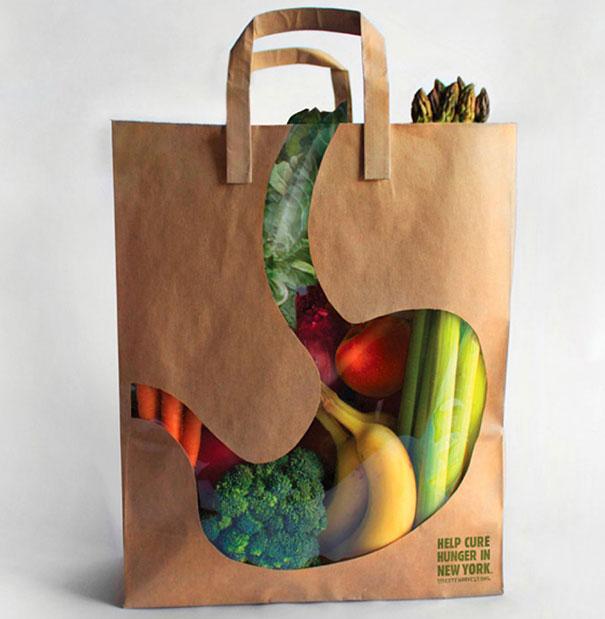 Designed by Andy Winner and One Show Merit
Honey bees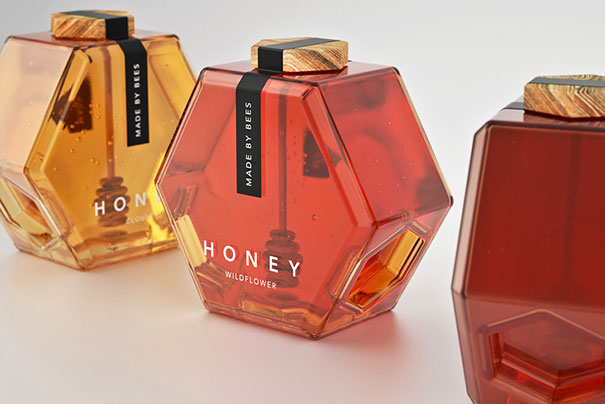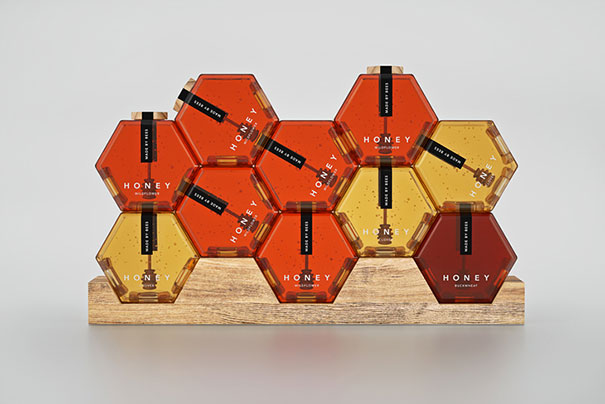 Designed by Maksi Marbuzov
Tree-Painted moustache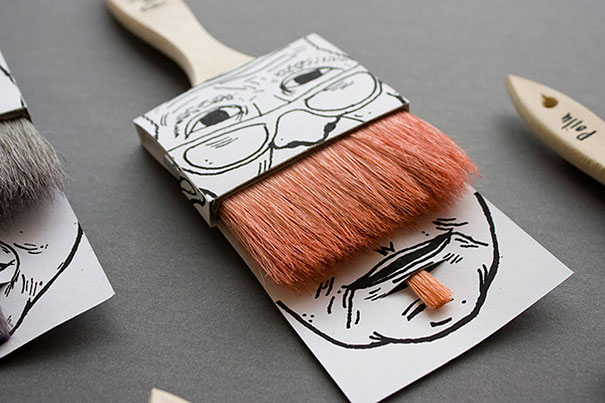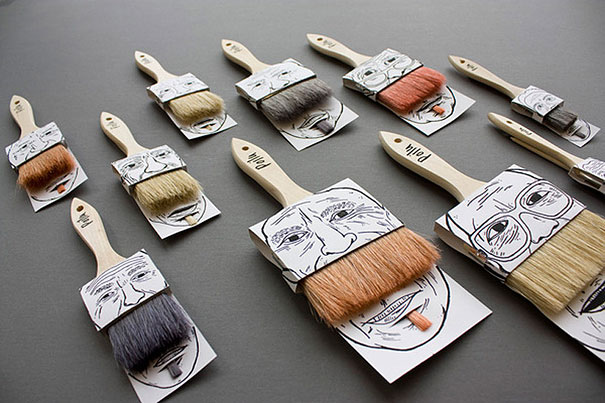 Designed by Simon Laliberté
Zen Perfume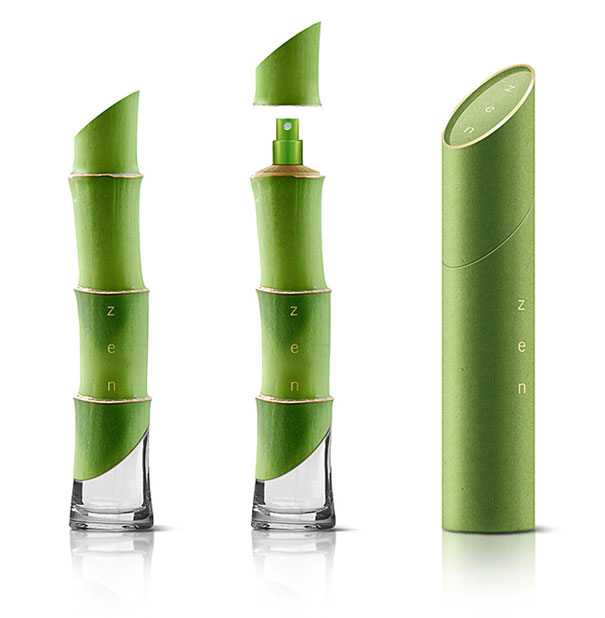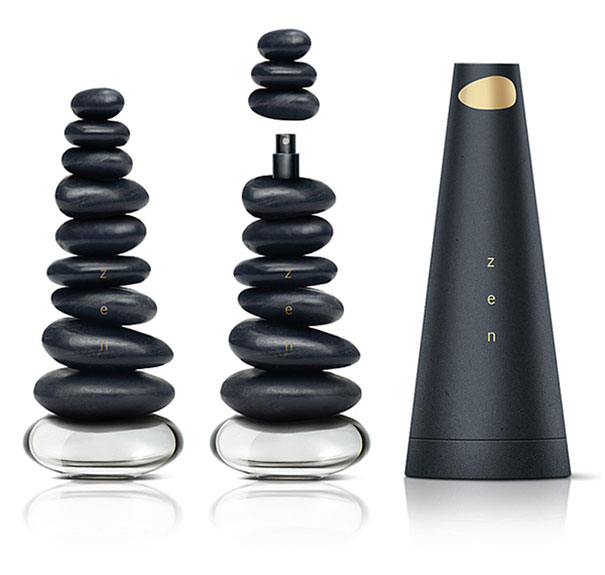 Designed by Igor Mitin
Juicy Fruit Bag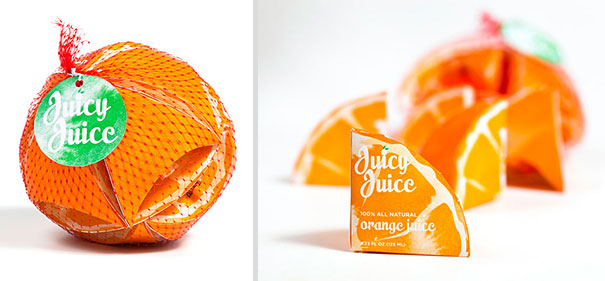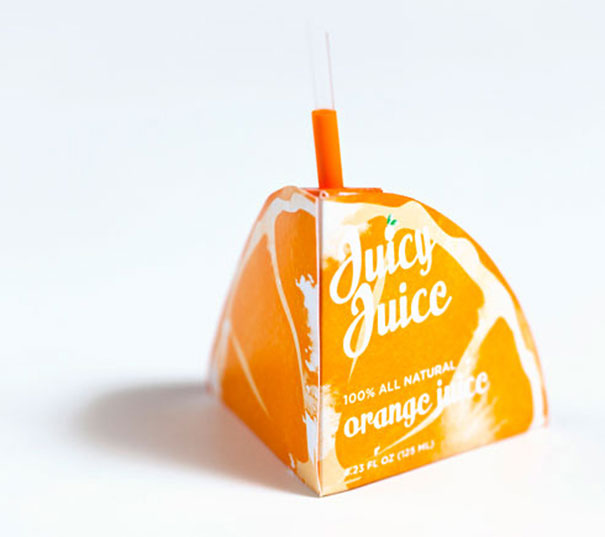 Designed by Preston Grubbs
Containers for juices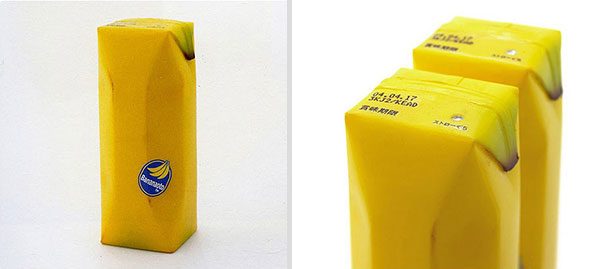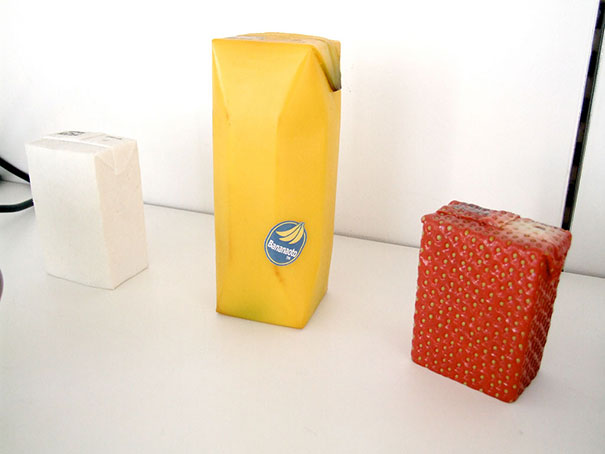 Designed by Naoto Fukasawa
Tobacco-shaped cigarette cases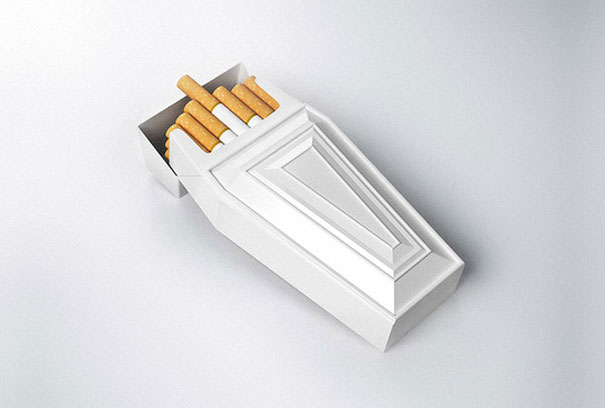 Designed by: Reynolds and Reyner
Butter containers of butter! Better!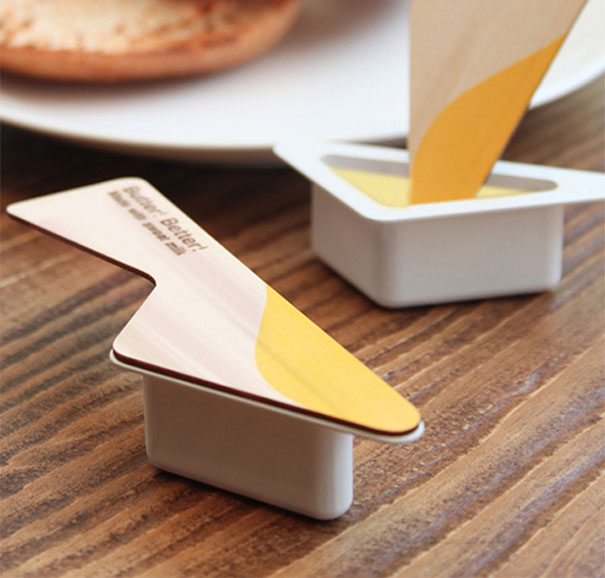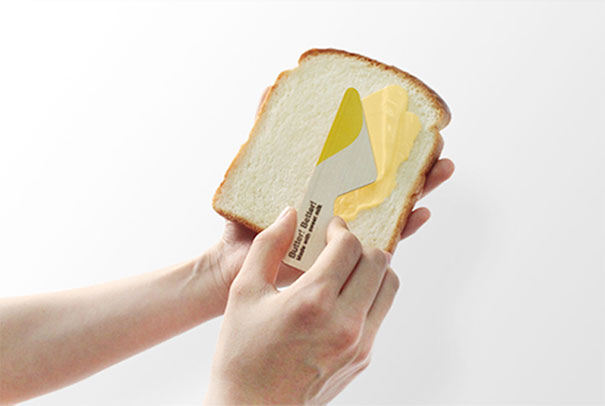 Designed by Yeongkeun
FACEBOOK COMMENTS